About Us
The Centre is open to the public as well as the children of Columbia Students and Staff.
Our Child Care Centre is licensed and accredited. We provide full-time and part-time services for children 1 – 6 years old. We provide superior child care and early learning in a nurturing, inclusive, and multicultural environment.
We support children in their social/emotional, physical, and cognitive development and strive to inspire children to become lifelong learners. Columbia Childcare Centre is a child-centred community of learners where children, families, educators and staff work in concert with one another. This partnership creates a trusting, nurturing and reciprocally supportive environment where joy, play and learning are celebrated. The Columbia Childcare Centre is open not only to children of the staff and students of Columbia College but to the public as well.
Columbia Childcare Centre provides superior child care and early learning in a nurturing, inclusive, and multicultural environment. In addition to English, some of the languages spoken in the centre are Cantonese, Mandarin, Spanish, Urdu, Nepali, and Farsi.
Learning through play is a leading source for healthy developmental the early years and is an effective way to support growth for the whole child- socially, emotionally, physically, and intellectually.
Staff carefully observe children and base programming on individual interests, needs, and abilities.
Our programming focuses on connecting learning through play with life skills, such as making good choices, communicating well, and interacting cooperatively with others.
Columbia Childcare Center's philosophy aligns with the philosophy of Columbia College Calgary:
Columbia's Philosophy & Values
Columbia treats individuals with dignity and respect; Columbia approaches individuals in an honest, open, fair and friendly manner. Columbia recognizes and respects individuals from other cultures and regions in the world.
Columbia recognizes that vendors, suppliers and consultants are essential for our success and therefore treats them as valued persons.
Columbia is a proactive, flexible and responsive organization.
Columbia's focus is to continuously improve the quality of its programs, materials and services and learning outcomes, through objective and factual analysis of data and information.
Columbia maintains a balance between being highly results-oriented and caring about the development of each learner.
Columbia provides relevant content in a supportive environment maximizing human development.
Columbia employees are professionals who continue to develop their knowledge, skills, and abilities as well as their ability to communicate effectively.
Columbia works cooperatively and collaboratively with leaders from business, government and labor to ensure the advantage of being at the leading edge of new technologies and trends.
Columbia's approach to leadership is demonstrated by supporting others, helping individuals and assisting coworkers. Leadership and fellowship is the responsibility of every individual.
Columbia recognizes that its personnel are its most valuable resource. Columbia's future is based on the success of its employees in meeting the present and future needs of learners. Columbia believes input into decision making should be sought from employees as much as possible.
Fees (all programs)
| Age | Monthly Fee | Affordability Grant | Parent's Portion Before Subsidy |
| --- | --- | --- | --- |
| 12 to 18 months | $1225 | $635 | $590 |
| 19 - 36 months | $1120 | $510 | $610 |
| Over 36 months | $1075 | $450 | $625 |
Alberta Childcare Subsidy Rates
Family Income
Full-Time Rate (100+ hours)
$0 - $119,999
$266
$120,000 - $124,999
$253
$125,000 - $129,999
$239
$130,000 - $134,999
$226
$135,000 - $139,999
$213
$140,000 - $144,999
$200
$145,000 - $149,999
$186
$150,000 - $154,999
$173
$155,000 - $159,999
$160
$160,000 - $164,999
$146
$165,000 - $169,999
$133
$170,000 - $174,999
$120
$175,000 - $179,999
$106
Part-time rates are prorated based on hours (80 hours - 80% of the full-time rate)
Learn more about Alberta's Childcare Subsidy rates & application process here.
​
Dr. J.T. (Tom) Snell President of Columbia College
Tom is one of the founders of Columbia College. He has extensive experience in education, including special education and completed a five year joint B.A., B.Ed. program. He has also since completed his Doctor in Higher Education (1995) at Nova Southeastern in Florida. Tom is on several provincial committees, is active in community clubs and enjoys volunteer work.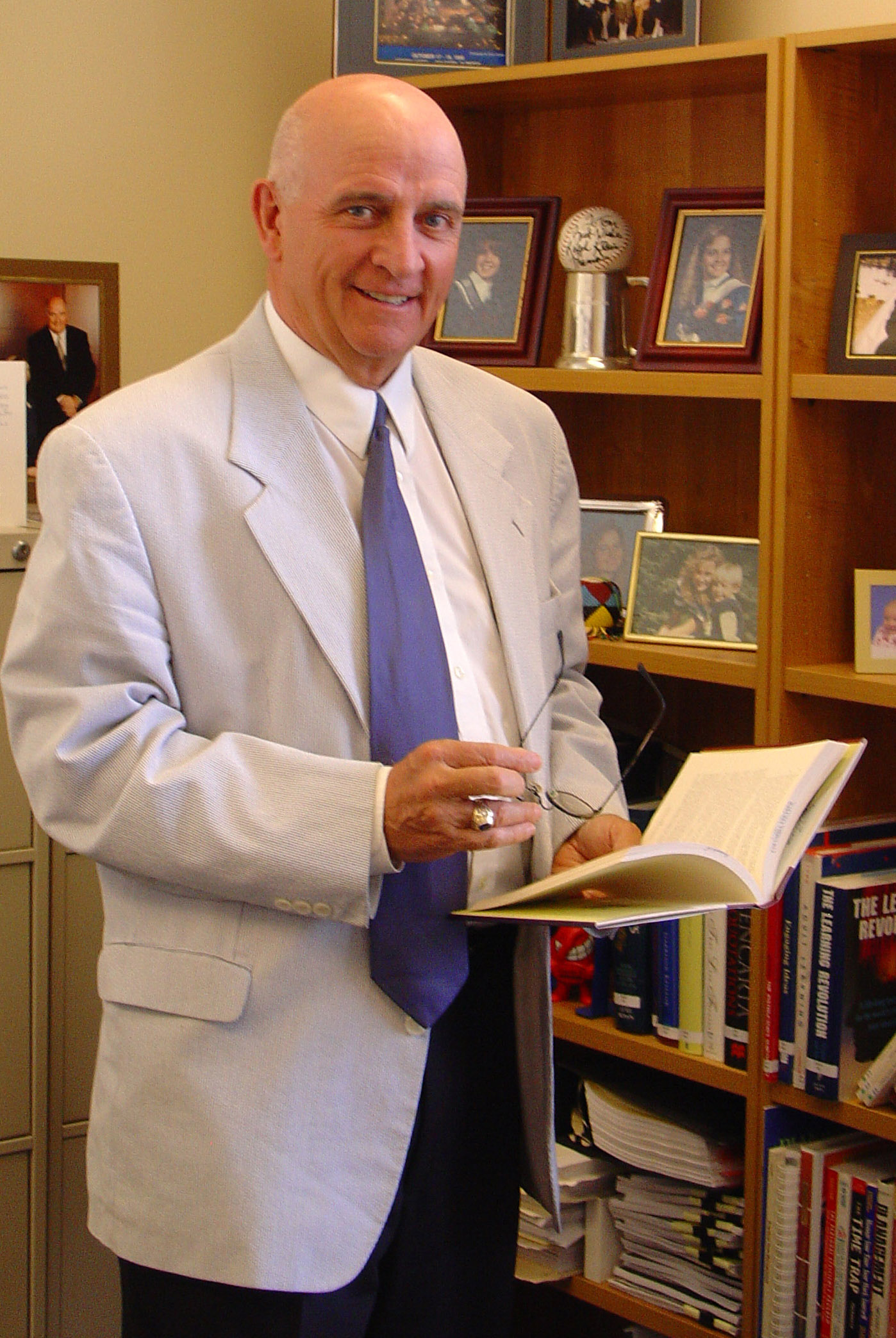 Candy Tsoi, Director
Candy has many years of first-hand experience and administrative work in childcare settings. She graduated from Mount Royal University with ELCC and completed Flight Curriculum at MacEwan University. Candy attends workshops and conferences corresponding to the childcare field to keep her knowledge fresh on a regular basis. Candy enjoys spending time with children, being a role model for the team and maintaining professional relationships with families.
Elvira Zyznomirshi, Assistant Director
Elvira has over 20 years of experience working in the Child Care field. She has completed the Daycare Training Program at the University of Calgary, her Level 3 Certification, and her First Aid. She loves working with children because they are funny and innocent.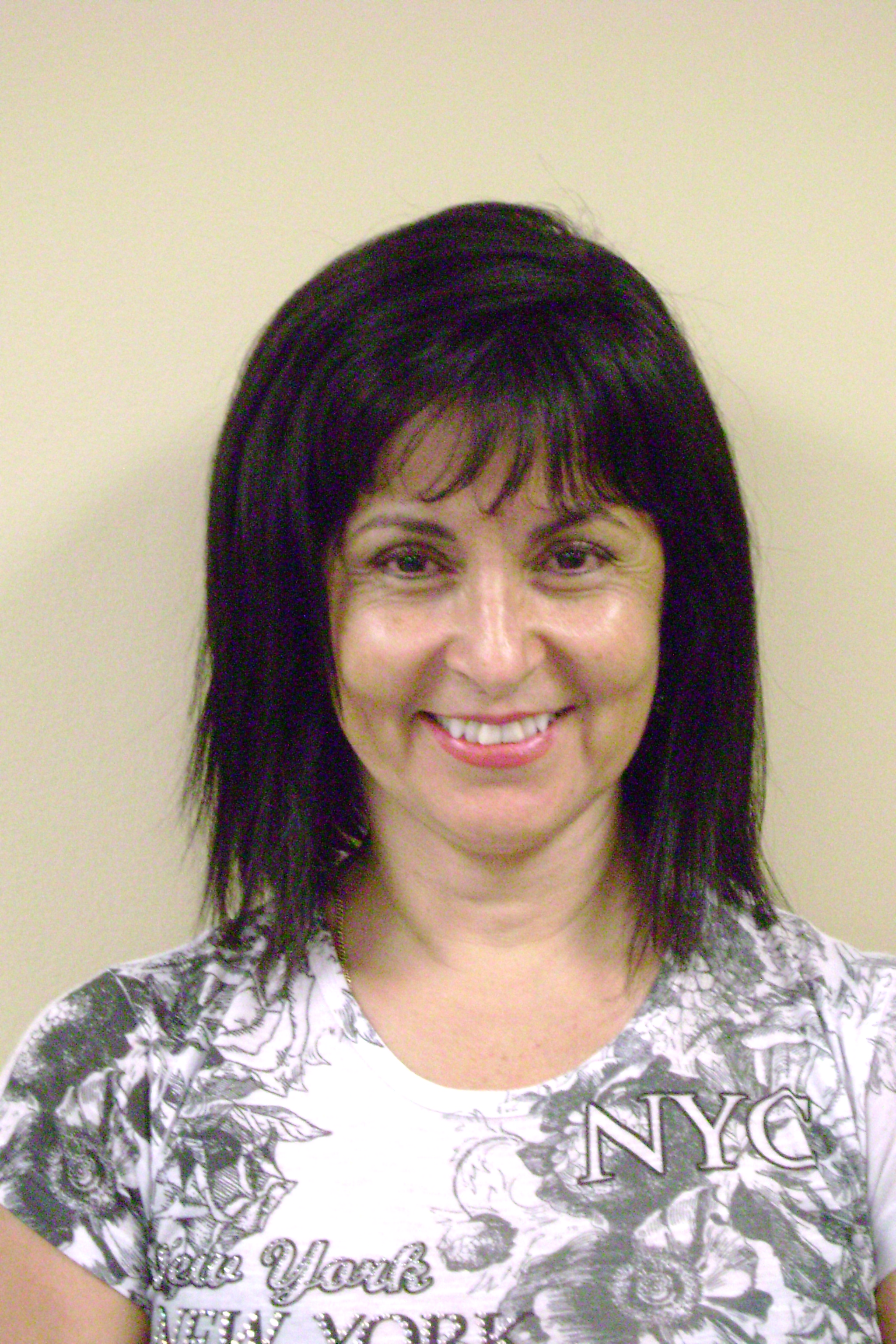 Chandra Kala Prasai, Childcare Worker
Chandra has completed a Bachelor's Degree in Sociology and has more than 5 years of experience working with children. She has completed the following workshops: Problem-Solving with Young Children, Creative Messy Crafts, Using Sign Language as a Tool to Communicate, Inviting Young Children to Explore Process Art, Social Emotional Competence in Infants and Young Children, and Helping with Daily Transitions. Chandra feels children represent the happiest of stage of life. She tries to use her skills and training to make them happier when they are learning and growing.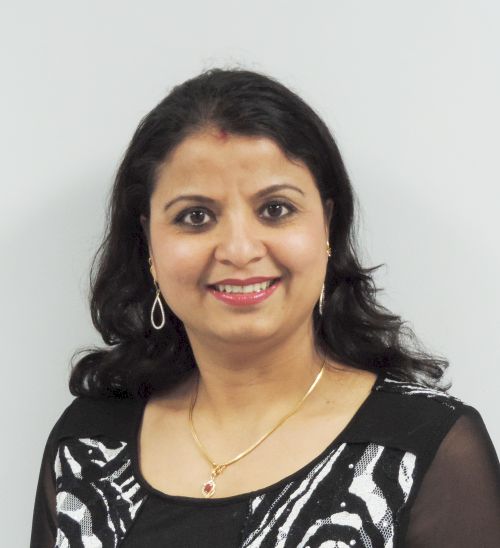 Parvin Babaei, Childcare Worker
Parvin has completed a Master's degree in Educational Planning with remarkable academic credentials and more than 12 years of experience in the education area consisting of planning, monitor, teach and communicate with children and students. She joined Columbia College in 2016 and certificate of completion more than 20 workshops correspond to childhood area. She has her Level 3 Childcare Supervisor Certification. As an educator, she loves children and tries to incorporate fun and learning into the children's curriculum.
Nga Huynh, Childcare Worker
Nga works in the Columbia Childcare Centre. She loves her job because she loves working with kids. Her hobbies are cooking, sewing, gardening, and playing with her kids.